Technology Consulting

Our technical consulting service offers effective solutions to more complex projects, which are carried out
by experienced professionals with the requirements and needs of functional scope, architecture and design.
Projects definition.
We conducted interviews in order to define the basic scope of the project, time and estimated investment.
During these initial meetings the client will detail the needs that one expects to cover with the help of the software to be developed.
The variables obtained generate a consultancy budget and an estimate of the cost of development.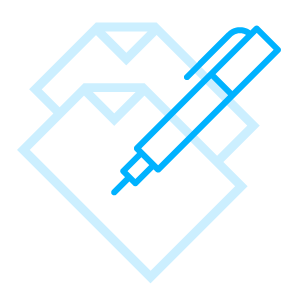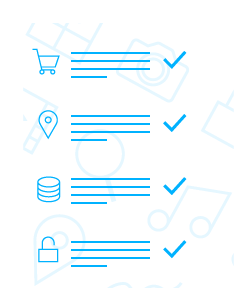 Proposed solutions
Based on the obtained information about requirements, a proposed solution will be provided indicating the cost of developing the project:
DETAILS OF REQUIREMENTS
BASIC CHARACTERISTICS
SCHEME / MOCKUP
TIMELINE
Documentation and design
Generation of the necessary documentation for the beginning of the development of the project.
There are 3 main points:
ARCHITECTURE
FUNCTIONAL ANALYSIS AND CATALOG OF REQUIREMENTS
INTERFACE DESIGN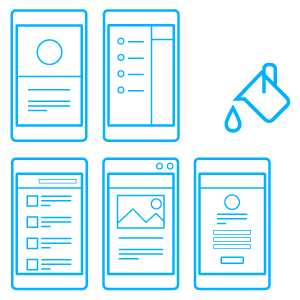 Consultancy
Project tracking, mobile marketing, technology consulting.
Online help
Virtual assistance, personalized attention, different levels of support.
Training
Online training, presale, face-to-face workshops.