Outsourcing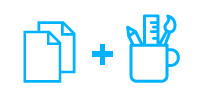 We offer inhouse staff for long-term projects, which require the Bluumi experts
to be integrated face-to-face as one more member of the customer's team. Partnerships
Our experience in mobile development allows us to be one of the best partners to support integrators, consultants and agencies in custom made projects.
Our technology allows us to reduce the development times and offer an integral service connecting with any system of the market.

Our team is made up of analysts, experts in backend, web and mobile design, iOS, Android and Windows developers, UX / UI, who work with an agile methodology and strict development times.
Advantages of the service
We want a value relationship for our clients, that is why Bluumi's outsourcing service has the pursuit of excellence as its main objective:
Dedicated Account Manager to respond to clients in a preferred way.
We provide the agile methodology we use in all our developments.
The best price / quality ratio of service.
Focus and commitment to achieve success in all the projects in which we collaborate.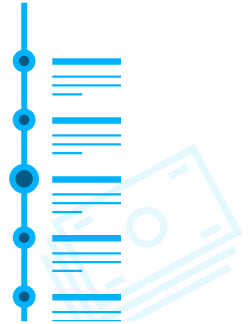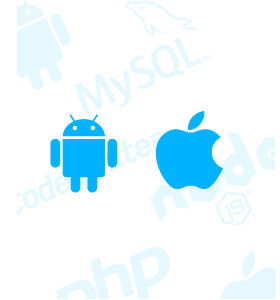 Technologies
We are specialized the following services and technologies:
Mobile Application Development
Desktop Application Integration
Analysis of information systems
Integration of databases
E-Commerce
Push Messaging


Consultancy
Project tracking, mobile marketing, technology consulting.
Online help
Virtual assistance, personalized customer care, different levels of support.
Training
Online training, presale, face-to-face workshops.